Choose Your Dates
Press the down arrow key to enter the datepicker and choose two dates. Navigate dates with arrow keys and skip to previous and next month with ctrl + left and ctrl + right
Skip to main content
Cloister Courtyard is The Boca Raton's newest foodie find, but only if you know where to look. This daytime speakeasy is hidden in a dreamy, intimate outdoor terrace just waiting to be discovered.
For a healthy start to the day, grab a green juice or a fruit smoothie. Craft your perfect parfait creation with a selection of fun granola flavors layered with yogurt and topped with tangy fruit purée. Our featured granola comes from Tom's Perfect 10, whose unique recipes — including White Chocolate Lavender and Matcha — use the finest locally sourced ingredients.
Whether you're craving an espresso and pastry in the morning, a velvety cool gelato at midday, or Bellini cocktails and Veuve Clicquot Rich as an afternoon indulgence, Cloister Courtyard is an out-of-view enclave that you'll want to frequent time and time again.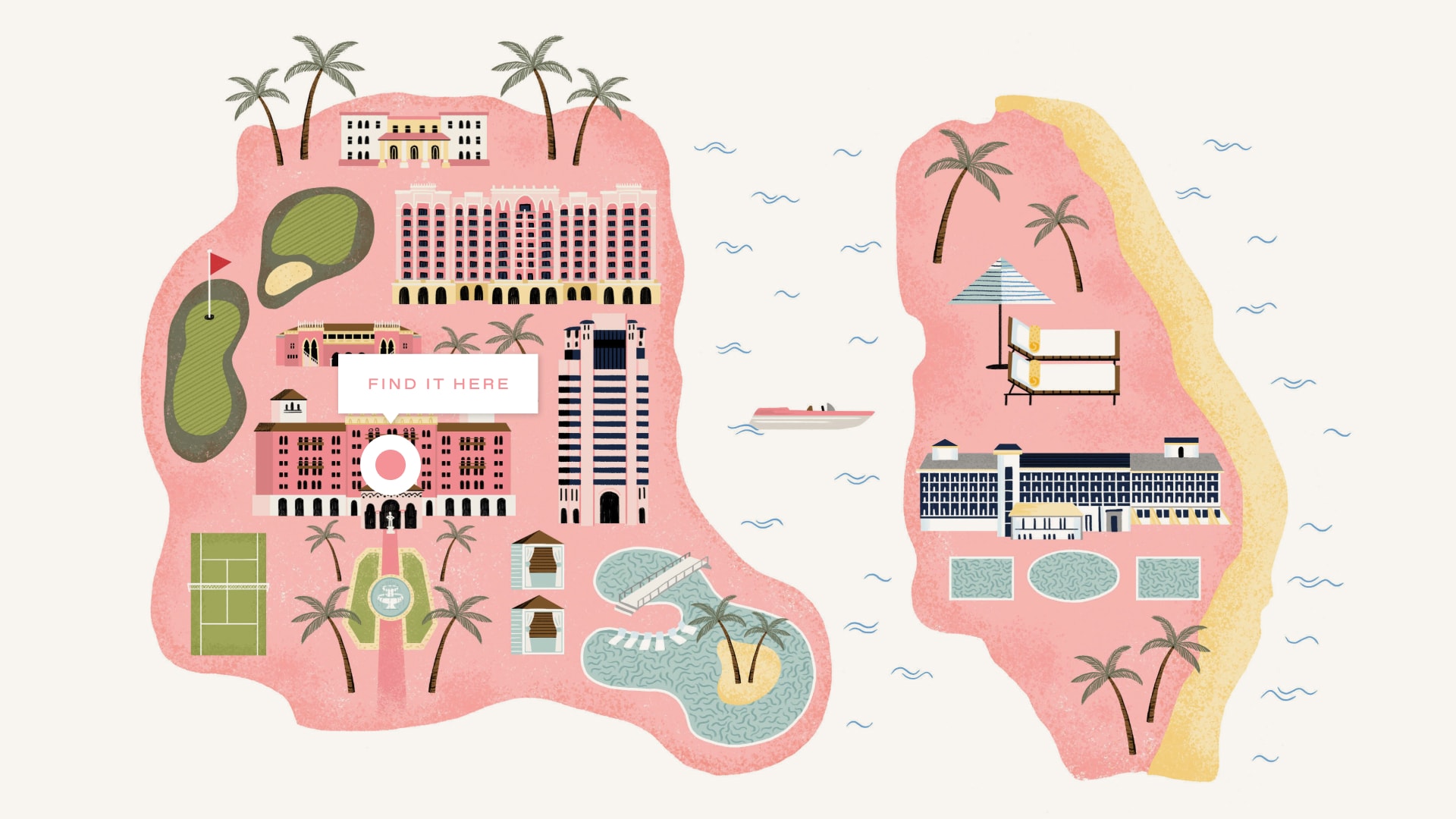 LOCATION
Harborside

Enter through the Discovery Center or Mister Pink men's shop
HOURS
Thursday-Monday, 8:00 am – 4:00 pm
DETAILS
Hotel guests & Club members only